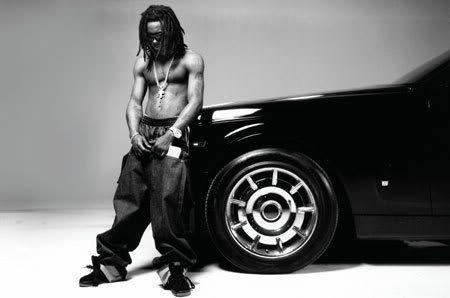 It's been a nice weekend though. I should've gone to church this morning.
I have a new goal in life now.
It's to be signed, with my ambient pieces, to CASH MONEY RECORDS so I can yell at Rave when I go to the grammys. No I don't HAVE to be signed to their label to yell at her, I just think it'd be funnier.
And Lil' Wayne is a genius.
06 days run away vi_ handsome boys i.mp3
Download it at
mp3space.com